Get Started Now!
Donate your phone today and help those in need.  It's easy!  Simply select how many phones you wish to donate, print out a shipping label and mail us your phones. Best of all, SecondWave pays for shipping if you have three or more phones to donate. Do your part today!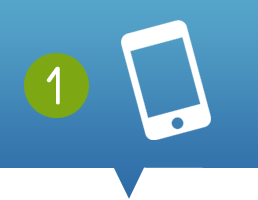 Dig deep into your junk drawers and find your old cell phones, smartphones or tablets. The great part is that shipping is free for 3+ phones!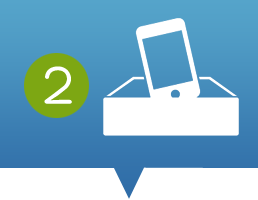 Clear your data, accounts and other personal data then safely package your phones in a box or padded envelope.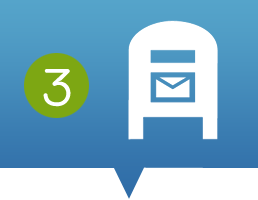 Send your phones to us and we'll do the rest! Each donated phone helps take care of the environment, supports veterans and makes a difference in the community.
Questions about how to donate your phone?