Recycle Cell Phones with SecondWave.
Cell Phone Recycling for Charity – It's Easy and Secure!  All you have to do is send us your old cell phones (FREE postage for 3+ phones) and we take care of the rest! The best part is that it helps the environment and raises funds for those in need.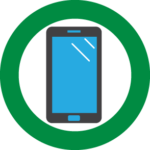 iPhones & other Smartphones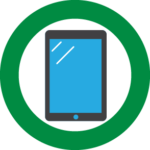 Macbooks, iPads & Tablets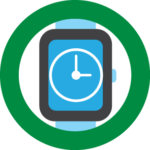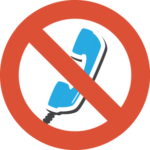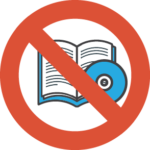 Manuals, Chargers & Accessories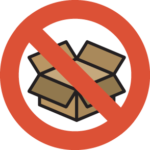 Original Packaging and Boxes
SecondWave Recycling accepts all makes and models of iPhones, iPads, smartphones, Macbooks and other devices including tablets, iPods, smart watches and older basic phones.
Regardless of the age or condition, we'll gladly accept broken, cracked and non-functional devices.  Remember that the more phones you recycle, the more the charity receives!
SecondWave asks that items such as instructional manuals, chargers, cases, and belt clips are to be recycled locally.
And please make sure to remove any iCloud or your passcode lock on your smartphones!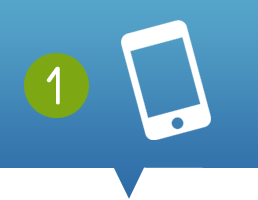 Remove passwords or screen locks.  For iPhones or iPads, please turn off "Find My iPhone" in device settings.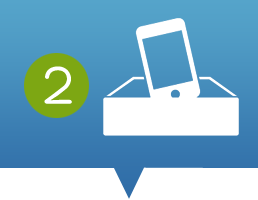 Pack your devices in a small sturdy box or padded envelope.  Please don't include accessories, such as booklets or headsets.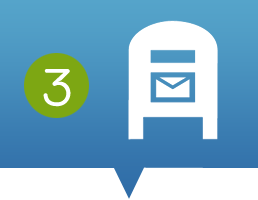 Print your shipping label and drop off at either a USPS location or if you are sending in multiple devices, a FedEx location.
How SecondWave Recycles Old Cell Phones
Upon receiving your phones, we perform a secure data wipe using specialized software designed exclusively for cell phones and tablets. This ensures any left behind data and accounts are permanently erased. After data wipes, phones are processed. Old and damaged phones are responsibly recycled with our partners and newer phones and other devices are refurbished and sold.
Last but not least, SecondWave donates proceeds to charitable causes.  Currently, our featured cause is Wounded Warrior Project ® (WWP).  WWP is an organization whose mission is to honor and empower Wounded Warriors.  Learn more about our featured cause and how your cell phone donation helps.