---
How It Works
You COLLECT & SEND phones and other handhelds to SecondWave.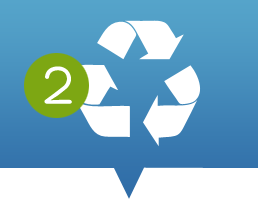 We CLEAN them up & RESELL them or RECYCLE their parts.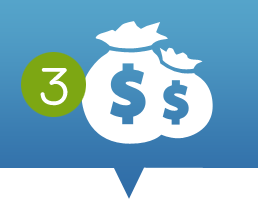 We DONATE the PROCEEDS to the CHARITY of Your Choice.
---
---
Data-Erase Videos
Samsung
iPhone
Blackberry
More videos to come! Or contact us for specific data erase instructions.