How It Works
Cell Phone Recycling for Charity – It's Easy and Secure!  All you have to do is send us your cell phones (FREE postage for 3+ phones!) and we take care of the rest! The best part is your favorite charity benefits from your recycled phones!
Items We Accept
SecondWave accepts smartphones, iPods, iPads, tablets and basic cell phones. We even accept broken or cracked devices! Remember that the more phones you send, the more the charity receives!
---
Cell phone recycling is as easy as…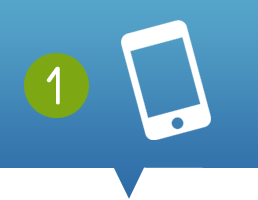 Cell phone recycling is easy! Dig deep into your junk drawers and find your old cell phones. The great part is that shipping is free for 3+ phones!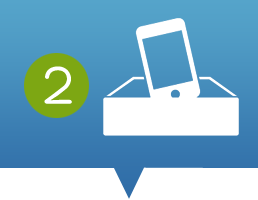 Clear your data and put your phones into a small box or envelope. Help reduce shipping costs by not including accessories!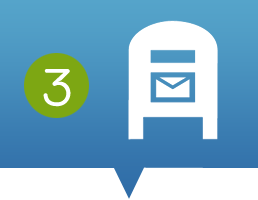 Send your phones to us and we'll do the rest! It's an easy program, plus you're helping out the environment.
---
What a fabulous idea for used cell phones! I'm so glad I found you. And, everything is so efficient and you donate to charity as well. What could be better!   Jane B.
---
SecondWave Cell Phone Recycling News:

---