Donate Used Cell Phones with SecondWave Recycling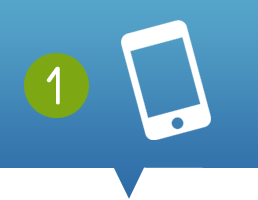 Dig deep into your junk drawers and find your old cell phones, smartphones and tablets. The great part is that shipping is free when your recycling three or more phones!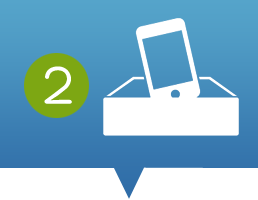 Clear your data, accounts and other personal data then safely package your phones in a small box or padded envelope. Please keep in mind that larger boxes mean higher shipping fees, and are unnecessary if recycling small items.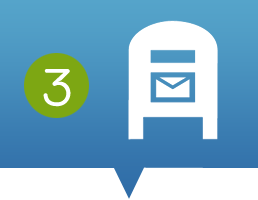 Send your phones to SecondWave and we'll do the rest! Each donated phone helps take care of the environment and makes a difference in the community.
FAQs
What is Secondwave Recycling?
Since 2011, SecondWave Recycling, a family owned and operated business, has supported charities through the collection and recycling of electronics.  Most of us have used devices sitting in a drawer somewhere. Why not recycle them and put them to good use?
What types of devices can be donated?
Secondwave Recycling accepts:
iPhones & smartphones (working and broken)
iPads, tablets and basic phones
Macbooks and Chromebooks
Gently used basic phones
We DO NOT accept desktop computers, landline phones, monitors and other electronic devices not listed above.
Should I send my accessories?
In order to keep shipping costs to a minimum, we ask that accessories, such as chargers, instructional booklets and other items be recycled at your local Goodwill or most electronics stores.
What do you do with my donated devices?
Every device is that is donated to Secondwave Recycling is either resold to a certified electronic refurbisher or recycler.   Upon receipt of your device, our team wipes all of your personal data and performs a test on your device to determine if it's deemed resellable.  If the device it too old, it will be responsibly recycled for parts. Either way, your phone will go to support a charity.
How long does it take to receive my pre-paid shipping label?
Our goal is to send you a pre-paid shipping and shipping instructions within a few hours. 
If you do not receive the shipping label within 24 hours, please check your Spam/Junk folder just in case it was delivered there.  If you still can't find it, please contact us immediately.
How should I prepare my devices prior to shipping?
A few important things to remember prior to shipping your devices:
Remove passowrds or screen locks (iPhones and iPads, please turn off "Find My iPhone in device settings)
Pack your devices in small sturdy box or padded envelope.
If including accessories, please only include chargers.  All other items can be recycled locally.
How do I remove personal data and passcodes?
Most devices can be easily reset by going to the Settings menu.  For specifics on your particular device, you can either search online for your specific device or contact us.
For all iPhones and iPads, please turn off "Find My iPhone" in device settings.
Do you provide a charitable tax receipt?
We love helping out different charities, but this doesn't qualify us as a non-profit.  We cannot provide a charitable tax receipt, but upon request, we are more than happy to provide you with a donation acknowlegement receipt.