Whether it's working with Samburu Youth Education Fund to send children to school or working with Wounded Warrior Project to help support our Military, SecondWave is always working hard to support causes that need our help.  Knowing that we helped means it was a successful day.  

Ryan Rubel, Co-Founder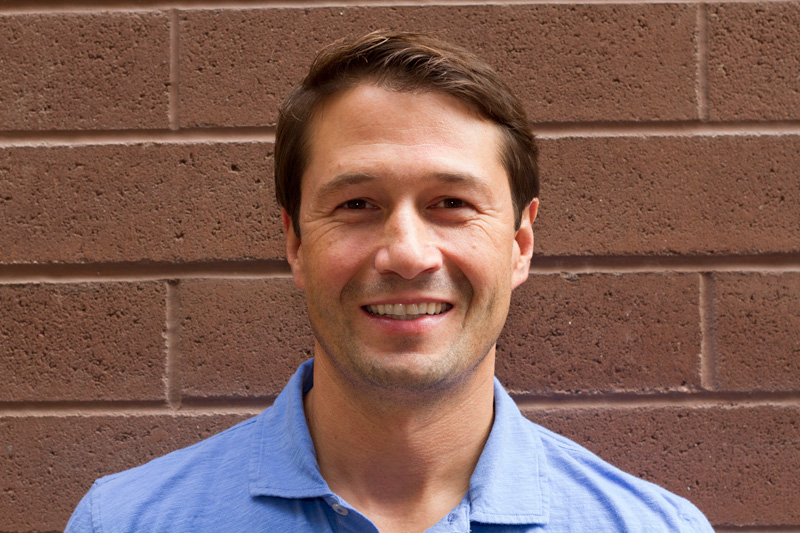 Family-owned and operated, SecondWave has a passion for taking care of the environment and helping those in need.  We do this through the collection and recycling of smartphones and other handheld devices.
Founded in 2011, SecondWave Recycling started out with the a single goal of helping out our friend raise funds for his non-profit. After a successful fundraise we knew we were onto something!
Years later our Company has supported 100s of charities and has worked hard everyday to make a difference.  Dedicated to helping non-profits fundraise, we define our success the same way our partners do: who did we help today?
And More Media Highlights!
We love hearing from our Customers!
Contact us below