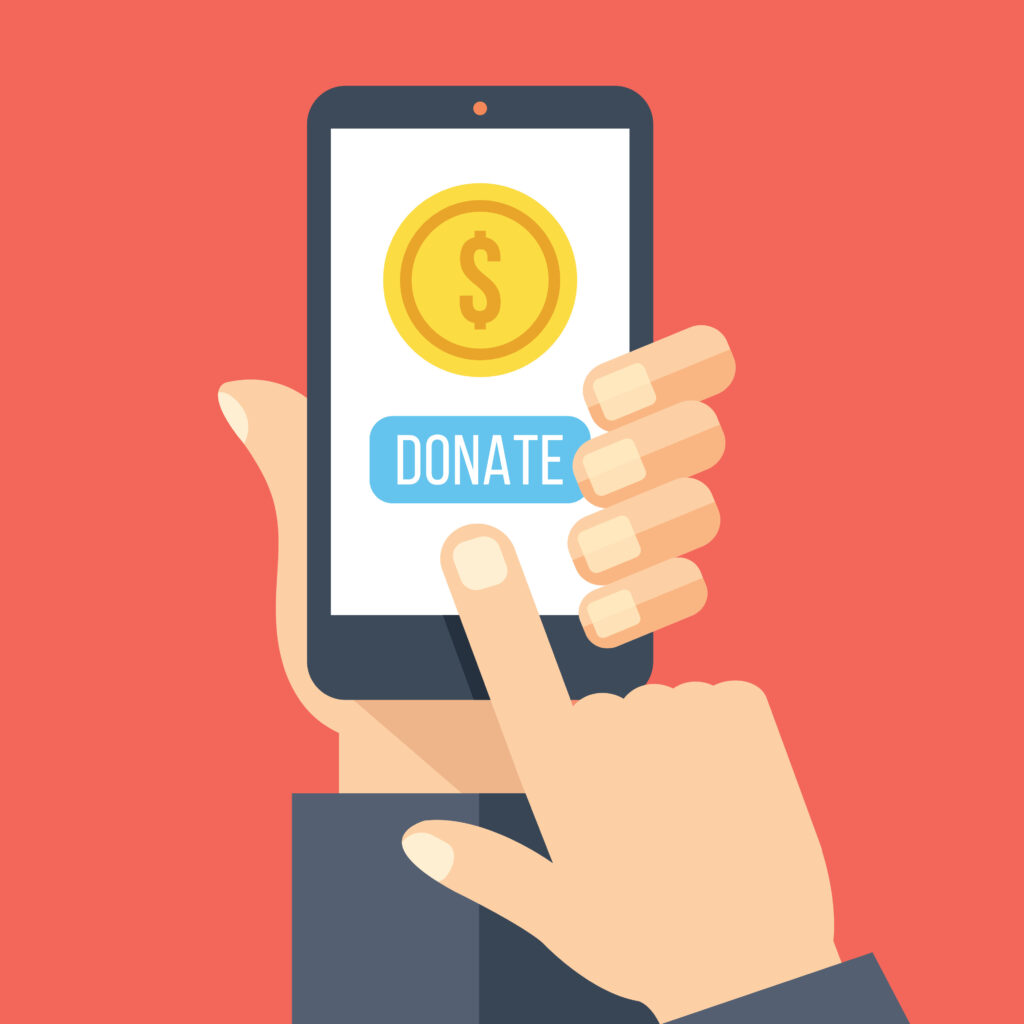 It has been said that more than 1.5 billion smartphones are sold each year, and in America people tend to get a new phone every one to two years. But, what happens to the old smartphones? Those old smartphones may be perfectly functional just a little dated. A person should not throw an old smartphone in the trash because that could turn into a fire hazard. Old devices still have lithium-ion batteries that can explode in some cases. In fact, it has been estimated that 65 percent of facility fires in the United States have been caused by discarded cell phone batteries. And, old devices like smartphones are composed of precious metals like copper and gold that can be recycled and reused. So, because throwing your old cell phone away in the trash can be considered a fire hazard, and because old devices have parts that can be recycled it really is the wise choice reuse them in some fashion. Most cell phone companies have mail in programs or drop off bins to safely recycle your old devices. But, did you know that many charities have partnered with cell phone companies and recycling businesses to recycle and reuse old phones to effectively keep them out of garbage landfills. And yet, the U.S. Environmental Protection Agency estimates that only about 20 percent of old smartphones and devices are being recycled. Please read further as we discuss how to donate a smartphone or old device to a military friendly charity.
SecondWave Recycling
So, what do you do with an old device when you go in to sign up for a new cell phone plan or upgrade your phone? As mentioned above, you can always drop your old cell phone off at secure drop off boxes specified by your cell phone company. Or perhaps mail it in to the address provided by your cell phone company. Busy people may drop their old phone into a junk drawer and forget all about it. However, if you do not prefer to have an old device collecting dust in some drawer, and taking up space in your home, you really should consider donating the phone to a military-friendly charity. Especially if the old device is still in working condition.
SecondWave Recycling is an easy, secure and free program to recycle new, used and broken smartphones, tablets, and cell phones to support charities. And, since beginning in 2011, SecondWave Recycling has been supporting charities through the collection and recycling of cell phones. SecondWave Recycling accepts all types of smartphones, tablets, and cellphones. They provide shipping labels to send the old devices directly to them. It could not be easier. They use specialized data erasure software that is in compliance with the DOD. This program is proud to host an ongoing cell phone recycling program benefiting both St. Jude's Children's research Hospital and the Wounded Warrior Project, which is a military friendly organization. By choosing to recycle your old devices, you can help support these amazing programs and services. A single phone can help someone in need, and it helps the environment!