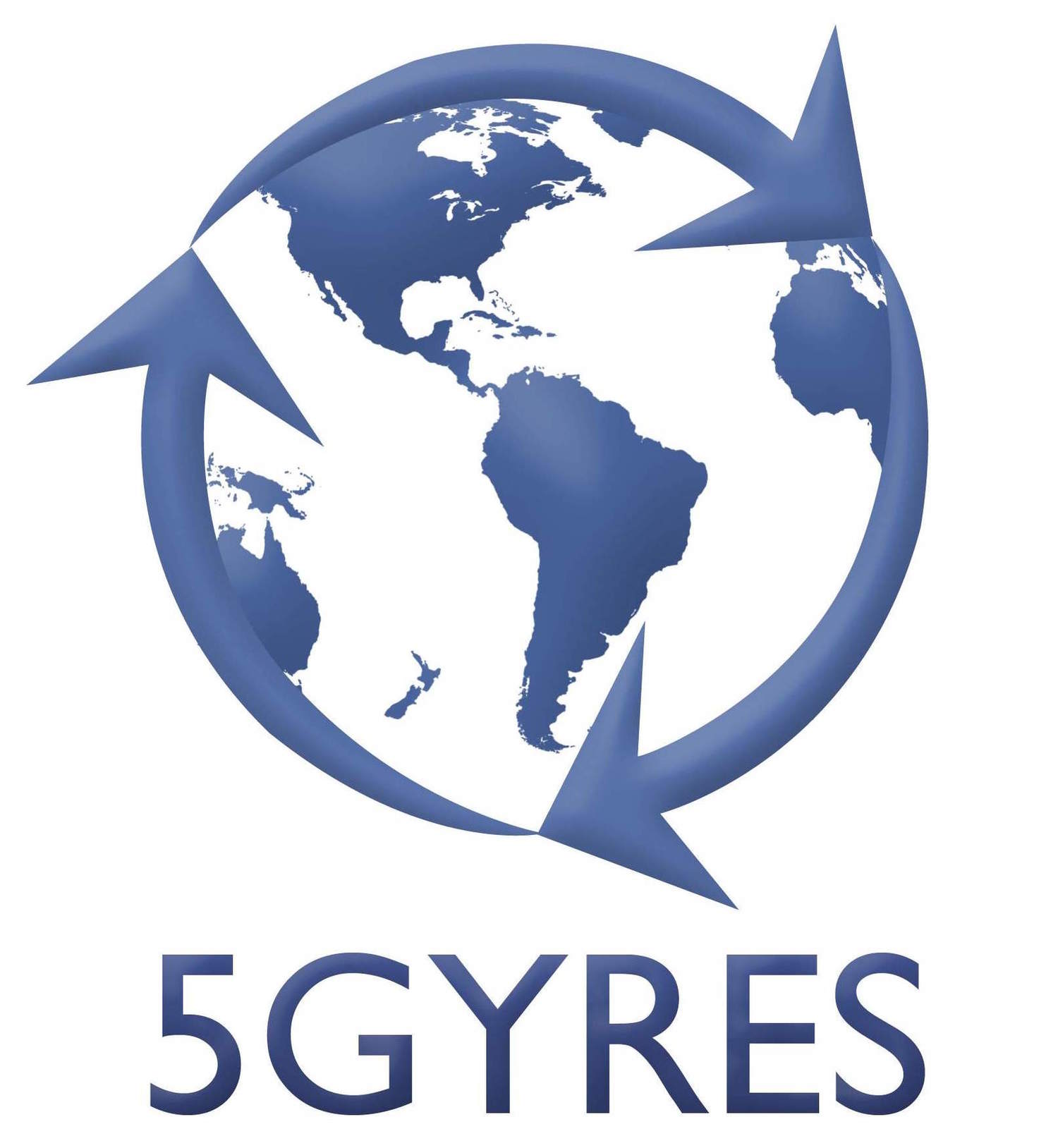 How are you celebrating Earth Day? One way is by simply donating your old phone to SecondWave.
For this year's Earth Day, SecondWave Recycling has partnered with WeWork, a cool co-working space where our new Seattle office is located! We will donate $1 for every phone collected during the month of April to our friends at 5Gyres, a community that fights plastic pollution in the ocean.
Why 5Gyres? Because they are our friend and we care about our ocean. Also, by donating your old phone to us, you are responsibly recycling your old gadget! Yes, you have double the bragging rights to say you did double good for the environment this Earth Day!
If you live or work near by any of the Seattle WeWork buildings, just swing by and drop off your phone at the front desk. If you are not in Seattle, you can still participate by sending in your old phone. We work, we recycle, and we give!