Donate Phones and Support Wounded Warriors
As many of you know, SecondWave is passionate about giving back to our nation's service members: the few who fight to protect the freedom of this great country. Often times many of these inspiring individuals come home with wounds.  Wounds you can and can't see: missing limbs, combat stress, or depression. Because they've risked everything for us, we are committed to raising awareness and helping these wounded service members and their caregivers.
We're proud to host an ongoing cell phone donation drive benefiting Wounded Warrior Project ® (WWP), an organization whose mission is to honor and empower Wounded Warriors.  WWP's purpose is to raise awareness and to enlist the public's aid for the needs of injured service members, to help injured servicemen and women aid and assist each other, and to provide unique, direct programs and services to meet their needs. WWP is a national, nonpartisan organization headquartered in Jacksonville, Florida. To learn more about Wounded Warrior Project, visit woundedwarriorproject.org.
Through SecondWave's support at the community level, our Wounded Warrior Project Cell Phone Donation drive is directly supporting the programs and services that give warriors access to mental and physical health support, employment and education assistance, and the many other services that WWP provides to its warriors, free of charge.
Get Involved in the Cause
With your donation, SecondWave can do our part to give back to the nation's service members.  We accept donations of cell phones, smartphones and tablets in all conditions; new, used or broken.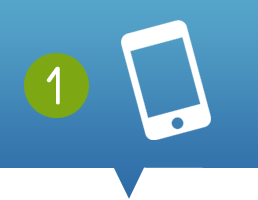 Cell phone recycling is easy! Dig deep into your junk drawers and find your old cell phones. The great part is that shipping is free for 3+ phones!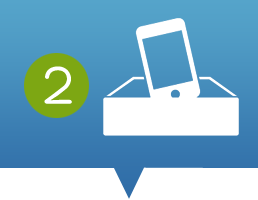 Clear your data and put your phones into a small box or envelope. Help reduce shipping costs by not including accessories!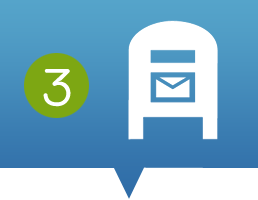 Send your phones to us and we'll do the rest! It's an easy program, plus you're helping out the environment and supporting a great cause.