Two EASY ways to donate
100% Secure!
FREE Shipping for 4+ phones!
Support any Cause!
Clean out your junk drawer!
We take any cell phone (even broken phones, ipods, tablets)!
Help the environment!
Feel Great!

---
4 or more phones? Click here to get your FREE FedEx label!
---
It's As Easy As…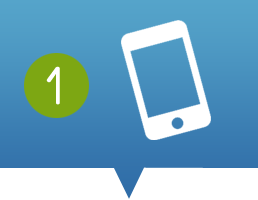 Dig deep into your junk drawers and find your old cell phones.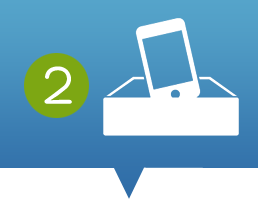 Clear your data and put your phones into a small box or envelope. Do not include chargers or accessories!
Send your phones to us and we'll do the rest! Easy as that!
What a fabulous idea for used cell phones! I'm so glad I found you. And, everything is so efficient and you donate to charity as well. What could be better!
Jane B.
---
As Seen on:

---
---
Before you send in your phone . . .
. . . be sure to remove your password, deactivate your phone and erase all personal data from your phone.  For help on how to remove your data, check out our data erase tutorial videos. And don't worry if you can't erase all your data because, once received, we make sure that all phones are cleared of data prior to being reused.
Please do not send in chargers, earpieces, booklets or other accessories.   These can be recycled at your local Goodwill or most electronics stores. Only Donate Cell phones!
You can also check out FAQs for more information.